We have talented and friendly people to help you
At RHS we handpick each project team to ensure we provide the best possible support conducted in a professional manner.
We provide bespoke solutions to meet specific business challenges in a fast paced and ever changing healthcare marketplace. Your challenge is our commitment.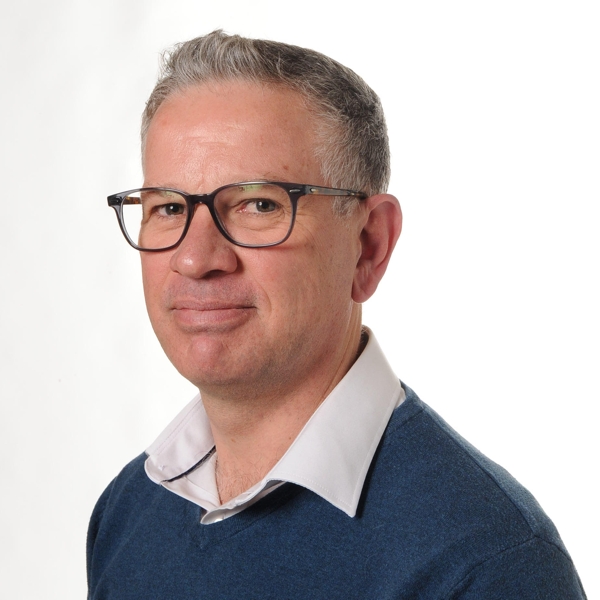 Richard Shorney
Founder and Managing Director
Proud to be company founder and Managing Director. An energetic and commercially-focused business man. Richard has a unique and diverse background in healthcare and business. He has a strong track-record of focussed, high quality project delivery across clinical; sales; marketing and educational platforms focused on measurable and time-bound results.
Email: Rich@realhealthcaresolutions.co.uk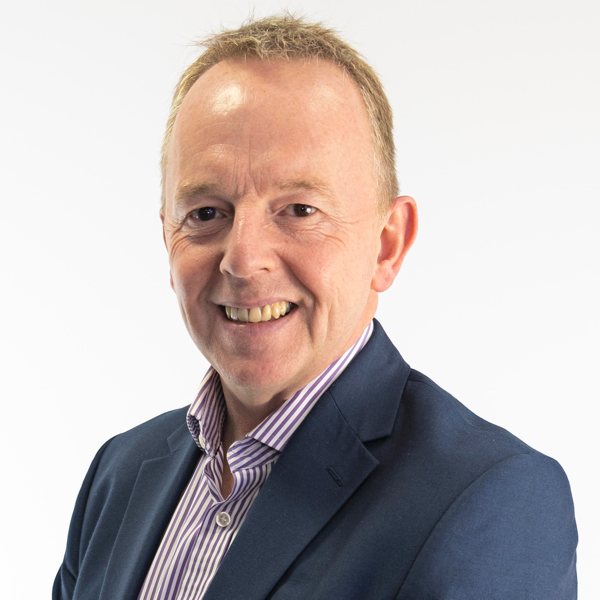 Colin Priestley
Non-executive Director
A strong leader with extensive experience and success in leading and implementing business recovery. This encompasses strategic business realignment through change management and implementation excellence. Colin's success is demonstrated across SME and start-up businesses and in global corporate companies at divisional level through direct and indirect routes to market.
Email: Colin@realhealthcaresolutions.co.uk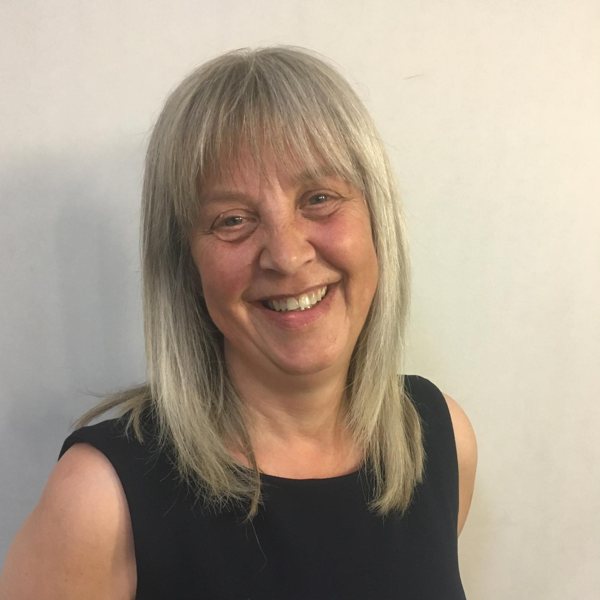 Prof. Karen Ousey
Clinical Advisor
With more than 24 years of experience in both clinical practice, as tissue viability lead, as well as in academia, Karen makes a significant and valued contribution to the Real Healthcare Solutions team. Karen's current role at the University of Huddersfield as Director of the Institute for Skin Integrity and Infection Prevention offers a unique opportunity to engage with and utilise the facilities and expertise of the University of Huddersfield.
Email: K.J.Ousey@hud.ac.uk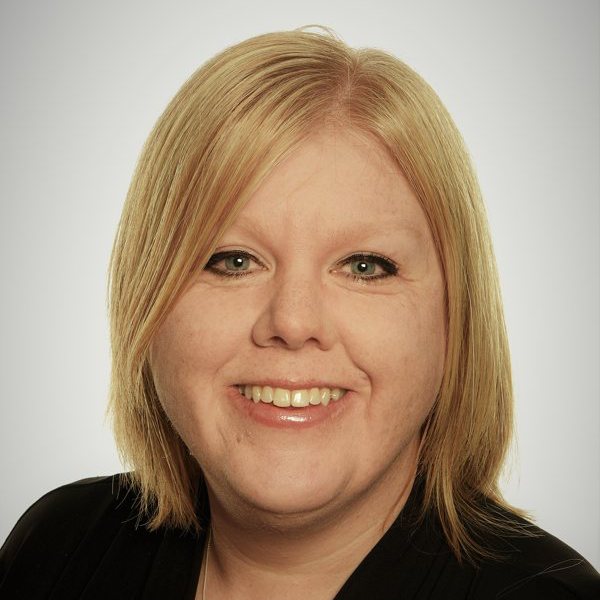 Dr. Leanne Atkin
Associate
Accomplished at the transition and dissemination of research/evaluation findings into clinical practice. Extensive research/clinical evaluation knowledge and experience including taking projects from protocol development, though NHS approval systems and ethical boards. Leanne acts as Chief investigator and/or principle investigator and ensures Good Clinical Practice principles are maintained throughout data collect.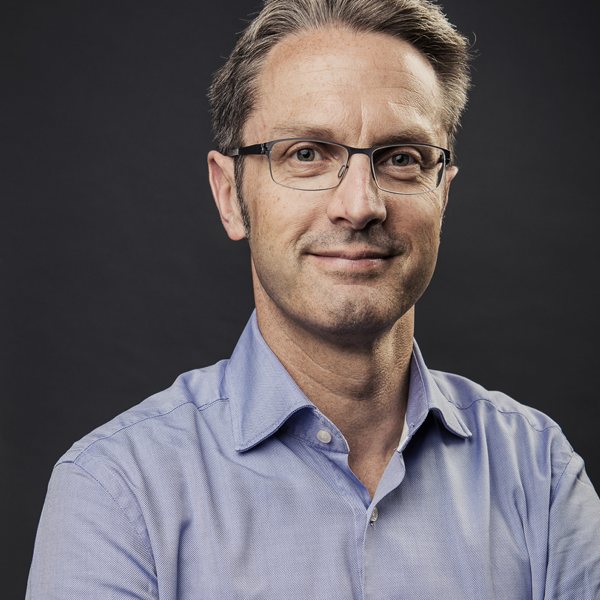 Jon helps businesses to be more successful through a better understanding and use of marketing and technology.
Jon founded Hull's Tech community and conference and is the host of The Remarkable Business Show on remarkable.fm.
He has 25 years experience of business, technology, marketing and founding communities. He has lived in Italy, Asia and Australia and now resides in the fabulous City of Hull where he was a proud Board member of the UK City of Culture 2017. He is also the Co-Founder of the C4Di - Centre for Digital Innovation.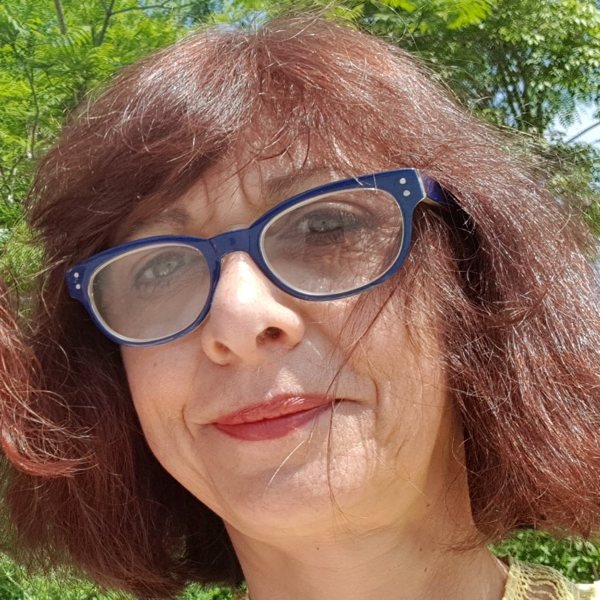 Deborah Glover MBE
Associate
Deborah is known as a creative problem solver, mentor, and enabler of frontline practitioners, facilitating them to lead change. An excellent communicator, with influencing, team building & leadership skills. A qualified nurse, widely published author and editor (reports, reviews, policy documents & articles) with over 25yrs experience of delivering successful practice & personal development programs across all sectors.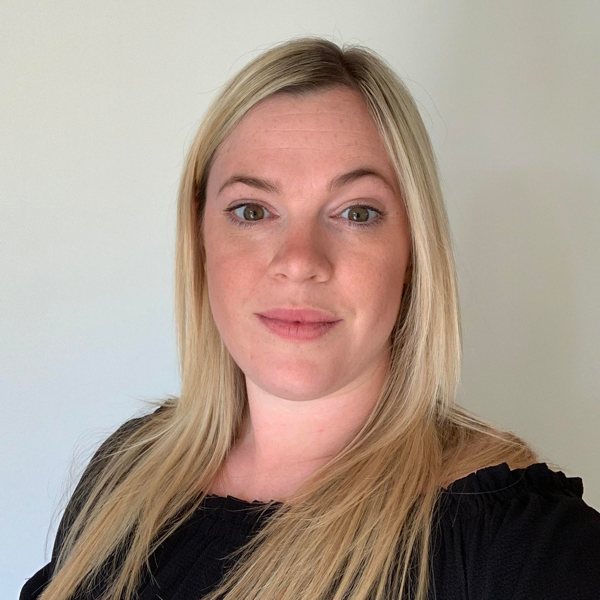 Jennifer Washburn
Associate
With 15 years' experience in HR and People Development, working across multiple sectors including retail, healthcare, law enforcement and consultancy Jenny is an accomplished and credible senior manager with many years developing leadership capability and helping to transform organisations.
Currently operating as a senior professional for a well-known retailer, Jenny provides an authentic and pragmatic approach to helping individuals to be the best they can be.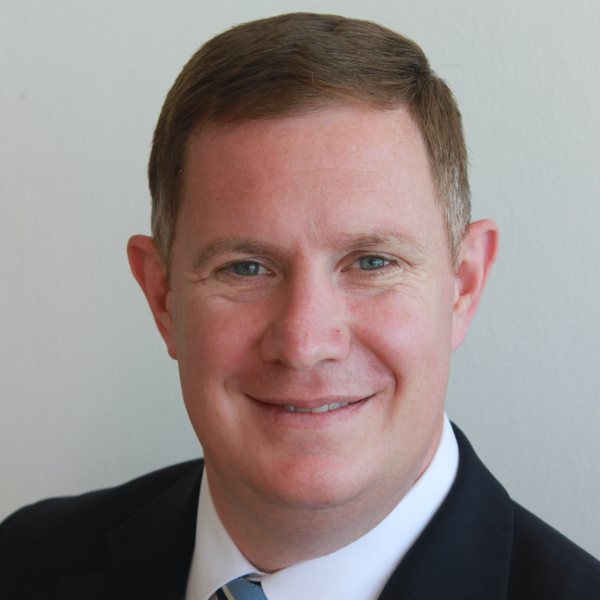 Bruce is passionate about helping our clients improve performance outcomes. He does this primarily by helping individuals and teams to better understand the dynamics of their unique situations. Bruce is the RHS Spotlight Practitioner.
Drawing on his many years of international experience in both global corporate and SME environments Bruce strives to support individuals to explore their situations from different perspectives which is key to unlocking greater understanding, and enabling improved performance.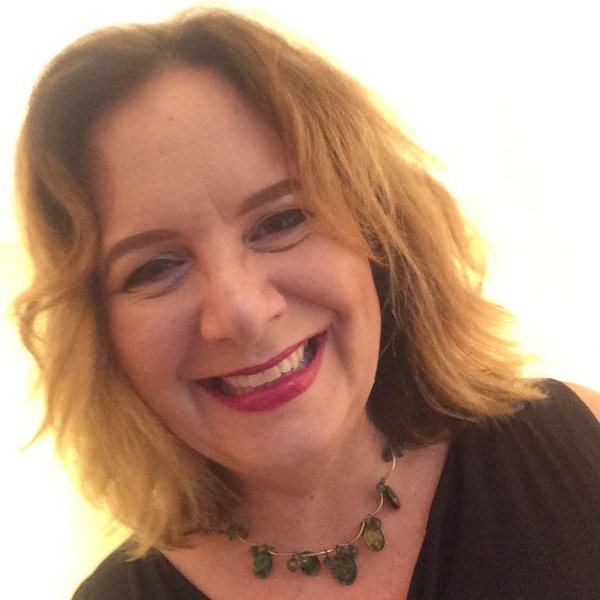 Linda prides herself on finding innovative solutions for our clients' communication needs. Linda brings considerable experience in scientific and medical communications as a writer, editor, and manager. She enjoys the creative side of scientific writing: telling a clear story, focusing on a specific audience, and conveying key points effectively.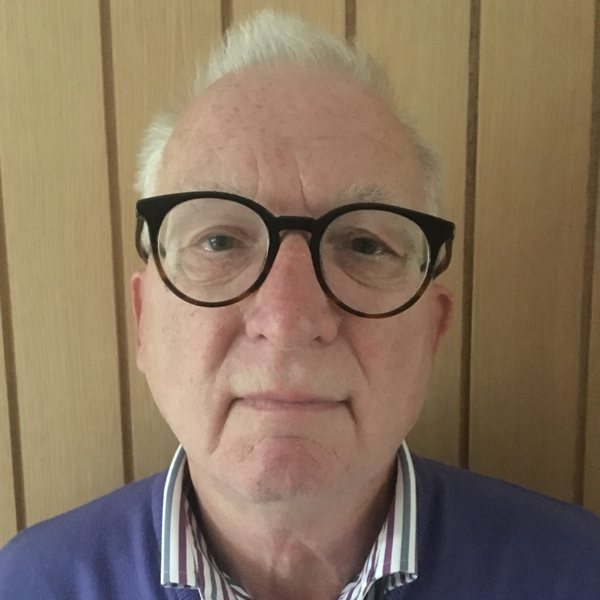 With over 35 years in healthcare, Colin is recognised as a strong leader with extensive experience and success in driving business change and direction. Operating at a senior level, he has worked in start-up, SME and global corporate companies. Success has been achieved by developing a clear strategic vision, instilling accountability and operating with high energy and pace across all business functions and through direct and indirect routes to market.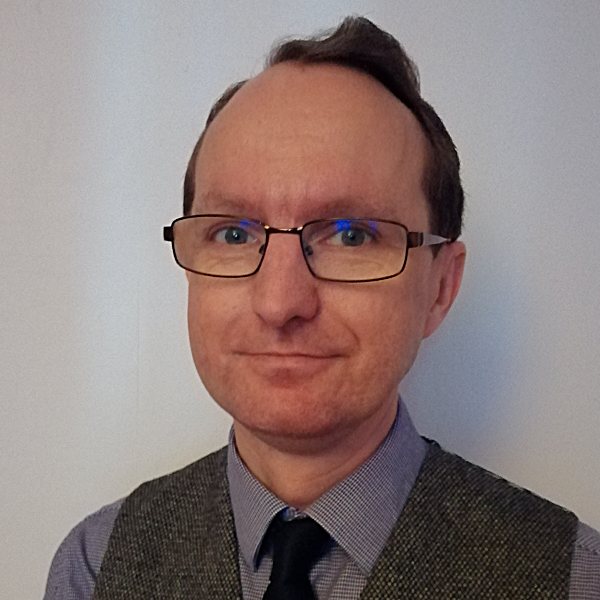 With over 26 years of experience in health and social care, Glenn has worked in most primary and secondary care settings including mental health, hospital, community, prison and primary care settings. Glenn has a strong track record of implementing systems and organisational level leadership focussed on integration, innovation, and delivering strong evidence of improvement. Glenn's passions include mental health, tissue viability, nutrition, patient safety and quality improvement. Glenn has shown consistent delivery of improved clinical and financial outcomes through work with hospitals, communities and industry.