We work with some brilliant clients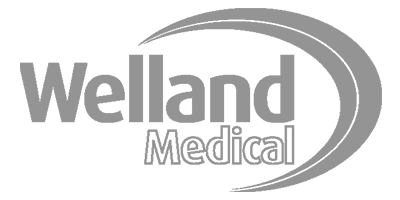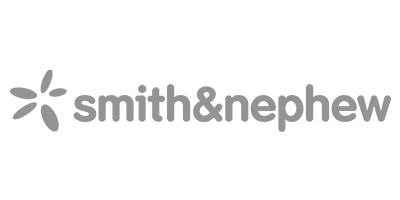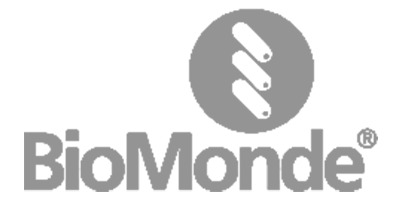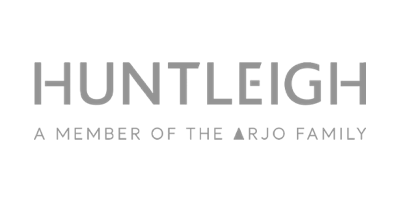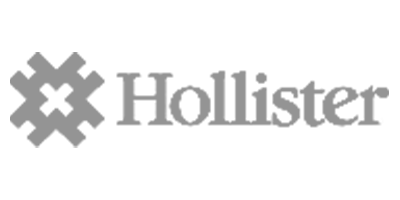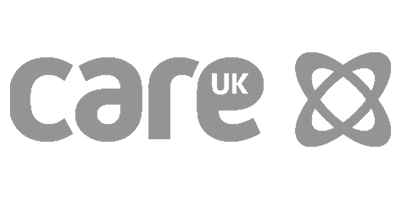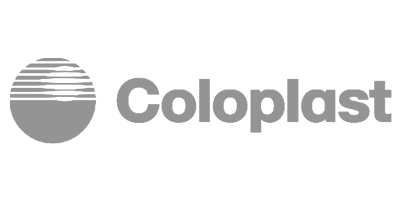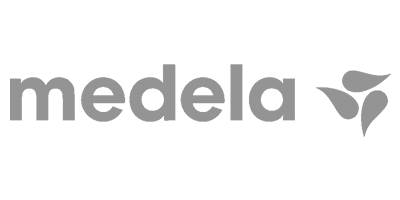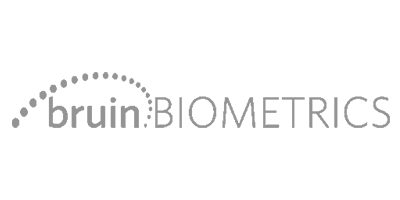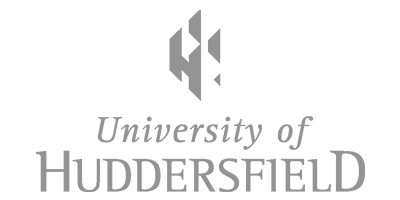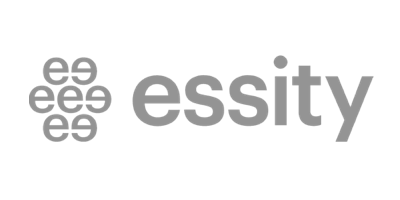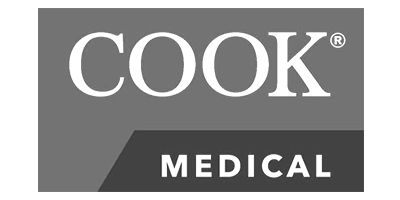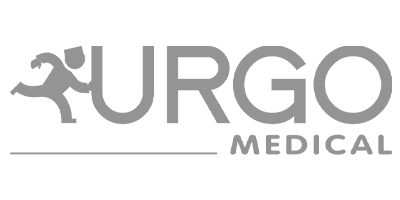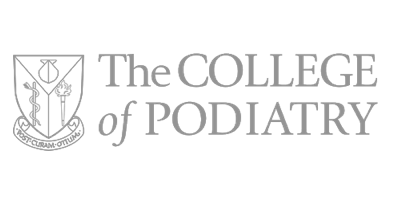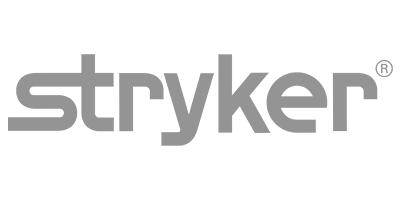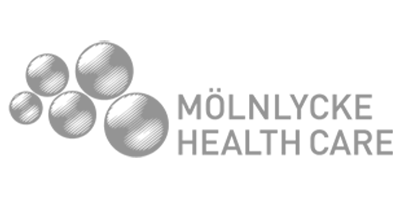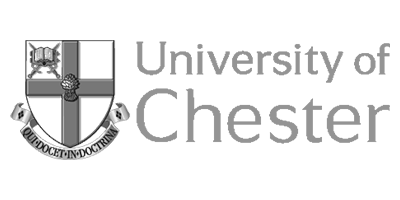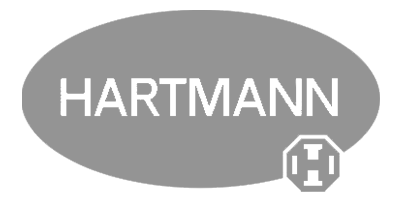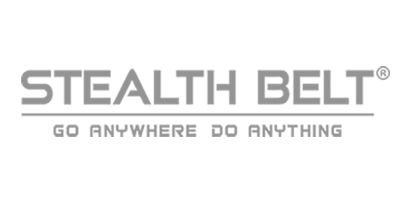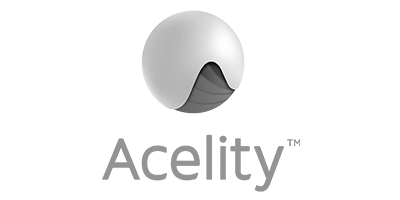 Our strategy is simple. Bringing industry, technologies and healthcare organisations closer.
At Real Healthcare Solutions, we offer you expert advice and tailored solutions to achieve your goal. Our dedication and commitment to doing the best for your company will ensure that you are delivered measurable results.We utilise our extensive clinical and commercial knowledge to support our clients to navigate an increasingly complex healthcare environment.