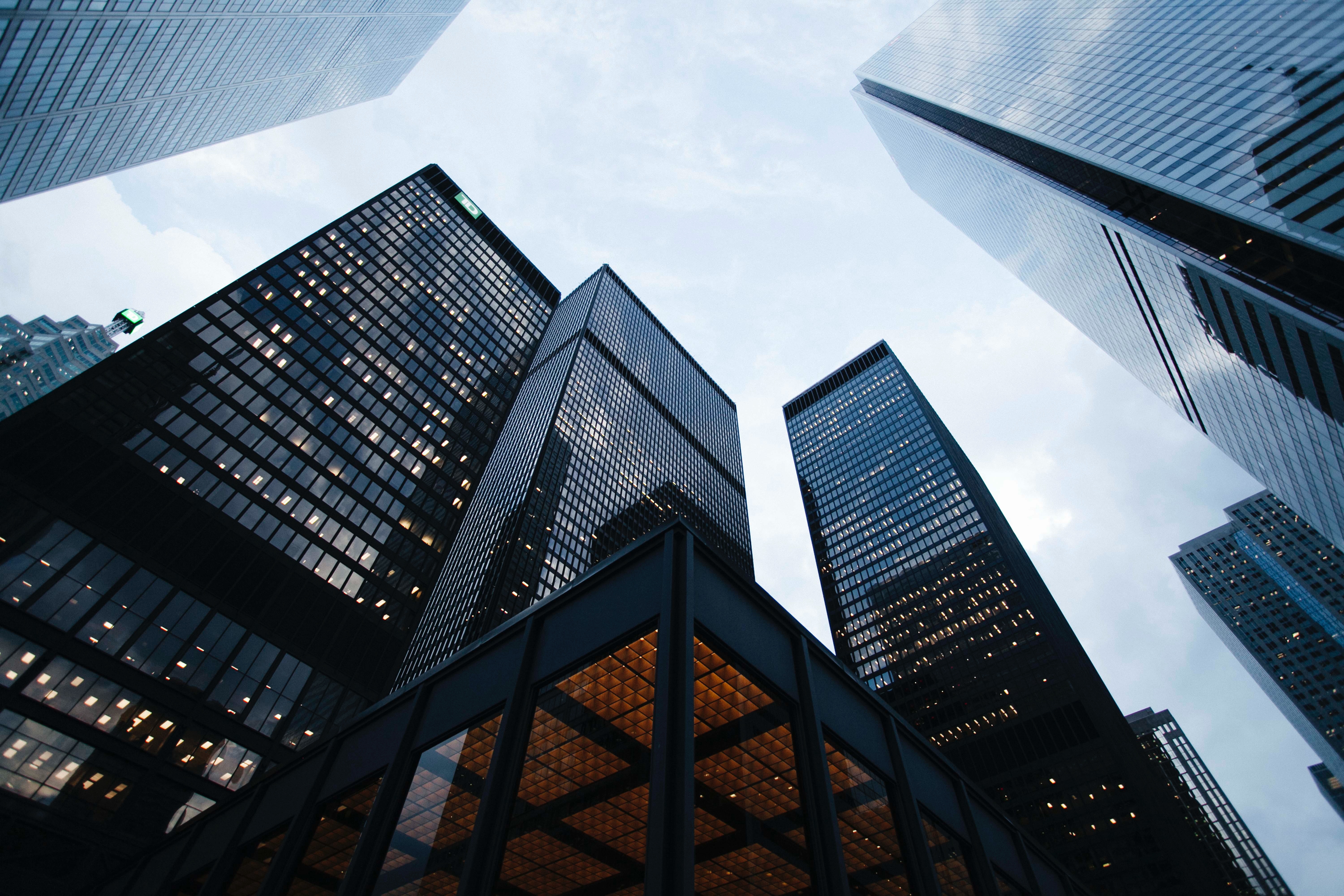 Elixr has already been shown to effectively support the positioning of wound care product in market.
In addition the use of the platform has been shown to support the overall increase of directed sales of the product.
Wound care data was entered into Elixr between February – October 2012. The information was analysed and used to support a marketing campaign for Drawtex to be used on sacral pressure ulcers.
51 patients and 32 pressure ulcers were "examined" utilising the Elixr platform. The following objective measurements were recorded:
Pressure ulcer size
% size change
Speed of healing
Average daily reduction in non-viable tissue
Predicted time to healing
Elixr and War on Wounds marketing project has been exclusively used in a regional campaign. Since Elixr and Drawtex have been used in tandem:
THE REGION HAS SHOWN 40% GROWTH YEAR ON YEAR 2011 VS 2012
Photo by Sean Pollock on Unsplash