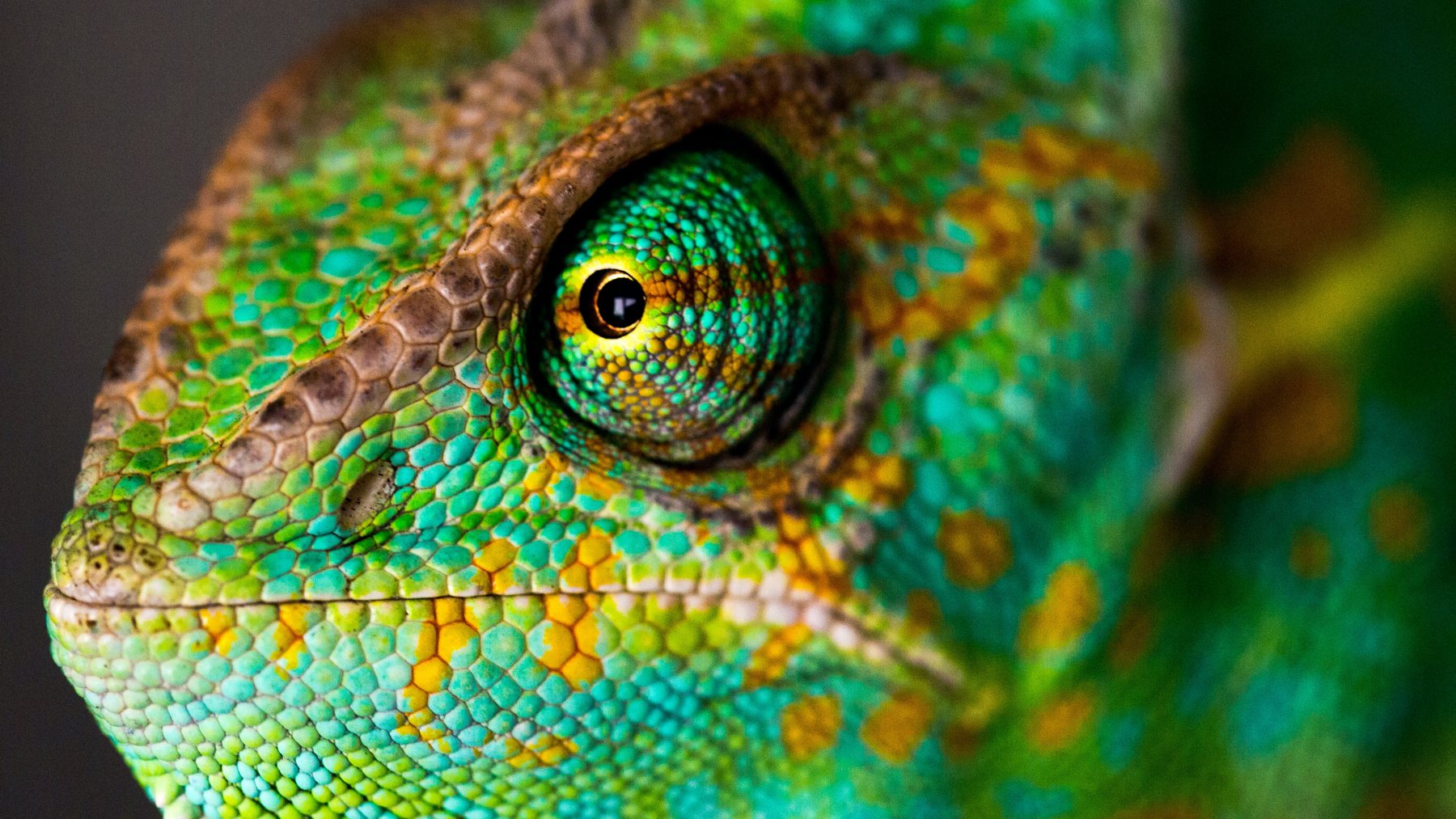 As we move forward in 2022 have you highlighted your Number One challenge for this year?
Has that challenge changed from your thoughts back in January? If so why?
Something new on the horizon perhaps or merely the changing landscape in which you work?
Whether you work as a healthcare professional or in industry what is the one thing you need to overcome this year in order to "make it a success"?
Irrespective of the challenges before us in order to achieve success we need to embrace adaptability.
As Darwin eloquently demonstrated, it wasn't the intelligence or physical strength of a species that predicted its survival.
Instead, it was those species that best adapted to changes in their immediate surroundings that ultimately survived. In contrast, those that failed to adapt fizzled into extinction.
While Darwin popularised the science of adaptability, its meaning today goes beyond survival. How do we open conversations for the development of adaptability? What does that look like within your organisation?
Adaptability is the capacity to spot a changing context and shift our behaviours or mindset to achieve a goal. To understand adaptability and where it fits for us it may be worth identifying its effect across these domains – relationships, performance, mental health, transitions, and leadership.
All are important but a key focus area for Real Healthcare Solutions in 2022 is Leadership.
We have the privilege of hosting the College of Podiatry Leadership Programme in June of this year. The aim of this programme is to provide future leaders with an educational programme which fulfils their expectations from both an operational and strategic perspective.
2019 saw the inception of this programme which seeks to develop outstanding leaders who positively inspire others to do everything that they can to improve people's health, care, treatment and experiences of the NHS.
An exciting addition to this year's programme is that of Spotlight Profiling supported by own Spotlight Practitioner, Bruce Isdale.
Spotlight is a personality profiling tool, designed with performance in mind. Spotlight has been applied within organisations and teams from a wide range of fields, from elite sport to the financial sector. We now have the opportunity of moving this exciting support tool into the healthcare arena.
The core principles of Spotlight are:
People change when there's something to be won or lost (and there's increasingly something to be won or lost in our daily interactions).
Modern personality theory shows that we change across contexts, and with volitional effort – it's important to recognise and understand this shift.
To connect and thrive in the modern workplace, it's important to be able to FLEX our behavioural style and COPE in a variety of ways, depending upon the mindset that we need.
It's, therefore, less about "where you are" (on the profile) and much more about "where you can get to".
Our weaknesses are often our strengths overplayed – anything to excess becomes toxic.
If any of this resonates with you please do get in touch. We'd love to help you bring Spotlight to your organisation and discuss this offering in greater detail.
Photo by Ante Hamersmit on Unsplash