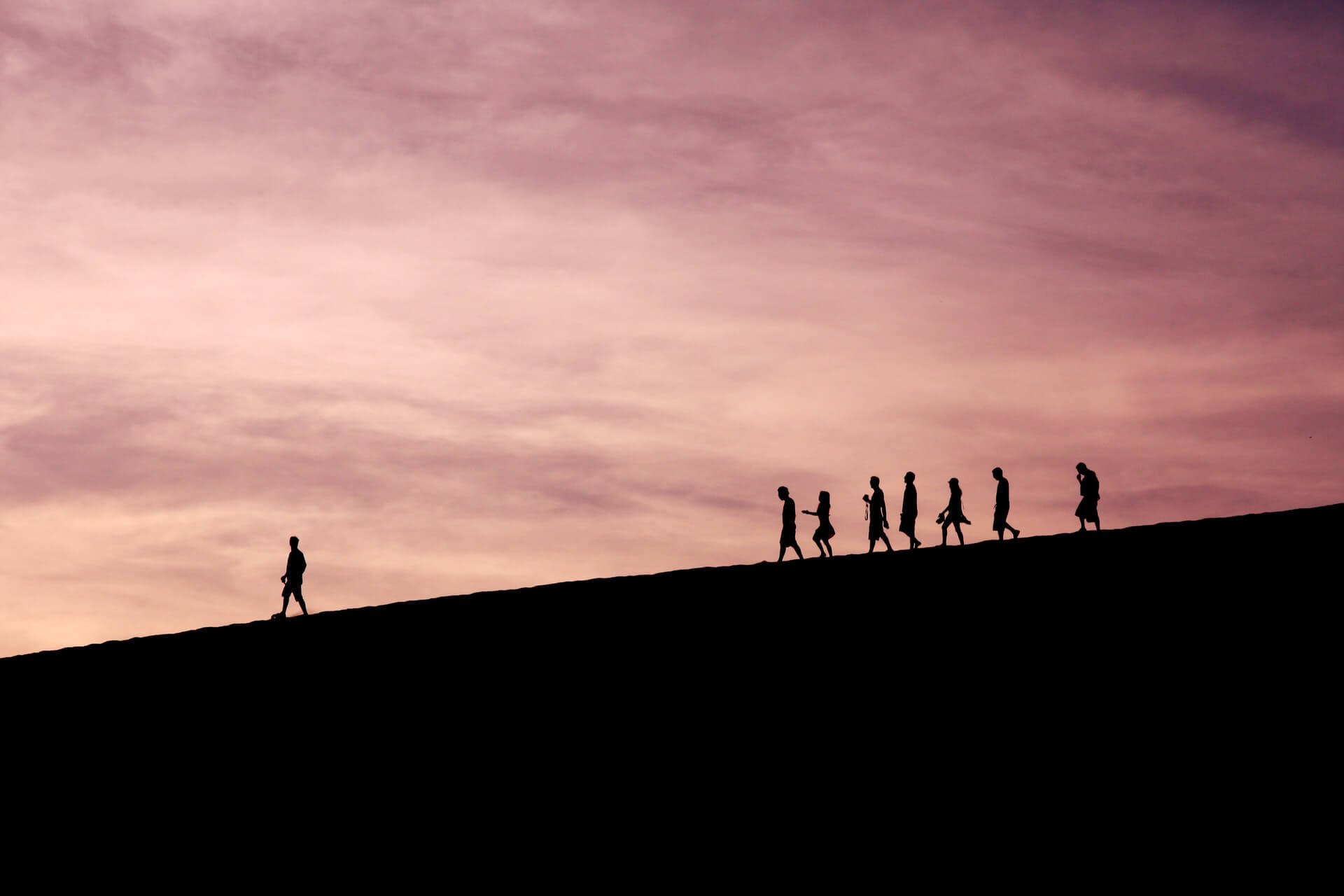 The changing demands on health and care services are creating different development needs among staff in the NHS/ HEI's/ Industry and Private Practice.
There is a true need to equip and encourage healthcare staff to deliver continuous improvement in local health and care systems and gain pride and joy from their work, something the RHS team fully understands and embraces.
The vision of successful team leaders at every level of practice should be to develop improvement and leadership capabilities among their staff and themselves. This will help protect and improve services for patients in the short and long term.
Podiatry as a profession has identified the need to have a clear programme in place to help identify and support the future leaders of their profession.
With this in mind, the Royal College of Podiatry (RCoP) sought support from Real Healthcare Solutions Ltd to develop the first RCoP Leadership Programme in 2019 and subsequently 2021. This programme was set to guide action on improvement, skill-building, leadership development and talent management for podiatrists.
The aim of this programme is to provide future leaders an educational programme which fulfils their expectations from both an operational and strategic perspective.
In addition, the learner will develop their own leadership tool-kit throughout the programme and be able to apply the newly acquired skills in practice.
In 2019 the programme was delivered over two days within a classroom setting. Whereas in 2021 the programme was led by Joanne Casey, Project Lead at RCoP and a blended approach was offered. This took the form of one full day of virtual learning supported by two evening seminars and the final day of business case presentations face to face. The TALUS education system from RCoP has been used to support the online learning and to deliver the mentored seminar sessions.
In addition in 2021, Mindflick's SpotlightPROFILE was used to help each delegate to better understand their own leadership style providing insight into how best to leverage their strengths; how to adapt their style to be more effective in dealing with others; and how to skilfully use different mind-sets to deal with changing situations.
The development of a Leadership Alumnus is underway which will bring together the 2019, 2021 and future cohorts. This will aim to further bond those dedicated podiatrists and provide a safe space for innovation and conversation.
The Leadership Allumnus of like-minded individuals has been developed to not only provide the future leaders with a support network but also to strategise with RCPod operations and to cement the profession into the future AHP workforce.
The feedback has already been positive from those podiatrists that have attended the programme.
Delegate Testimonials
I feel I am now able to adapt my leadership more to the individuals within my team to best support them and maximise their input.
I found this course extremely useful, it gave me an opportunity to reflect on my skills and attributes relating to leadership and I realised that I have been acting as a leader without necessarily recognising it as such. I understand how my attitude and behaviour can impact on those around me and how I can use this to act as a role model and motivator for others.
Overall, my confidence with leading has increased and I feel this is due to the improvement in knowledge and skill in leadership theories. I understand how to approach change with the team and feel I have greater opportunity to encourage/influence others, effecting change to produce a high standard of quality care.
My confidence has increased significantly, and I feel I have the tools to be able to be develop as an effective leader.
If you'd like to have a conversation about a leadership course for your company or organisation, please get in touch!