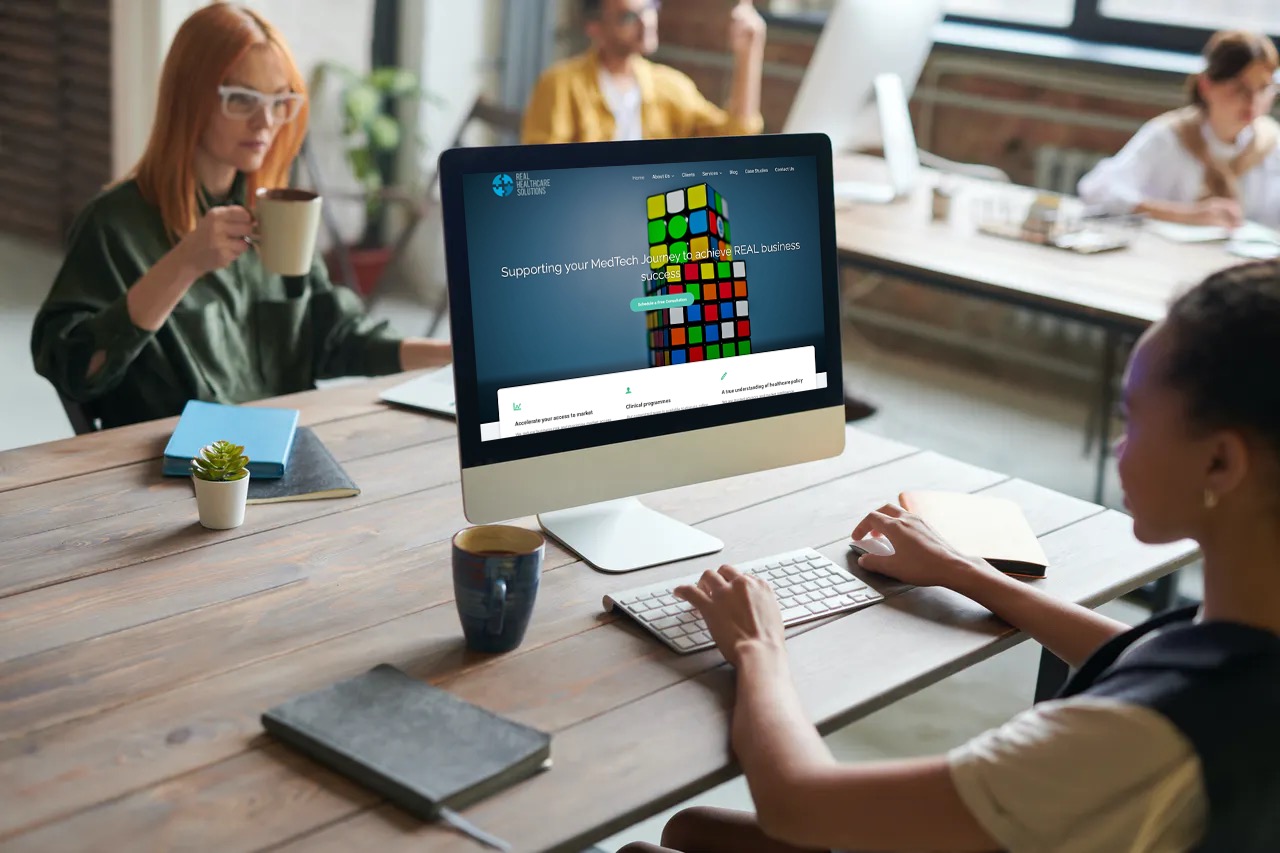 Will the Regulation changes affect how clinical investigations and product evaluations are conducted?
Staying abreast of regulation changes
Medical Device Regulation (EU) 2017/745 of the European Parliament and of the Council (MDR) will come into effect in May 2021.
The new Regulation will introduce major changes to how medical device manufacturers obtain CE Marking and maintain access to the European market.
Whether you are aligning to MDD 93/42/EEC, Article 15 regarding Clinical Investigations or MDR EU/2017/745, Article 61 for Clinical evaluations RHS is geared up to support your research project.
The UK will allow devices that are CE Marked to either MDD or MDR to be placed on the UK market until 30th June 2023 after which time the UKCA marking will apply.
There has been much disruption in the market place due to these regulatory changes and as such clear advice for these changes has been sought directly from MHRA in developing clinical investigation projects for our clients.
RHS support – Irrespective of which regulation your device needs to adhere to we will keep you abreast of all changes and ensure that your clinical investigation fully aligns to the chosen Directive.
Developing robust Clinical Investigation Plans (CIP)
How has the development of CIP's and research protocols be affected by the pandemic? What ethics considerations will you need to be aware of and undertake as part of your clinical investigation?
The clinical investigation plan (CIP) sets out the rationale, objectives, design methodology, monitoring, conduct, record-keeping and the method of analysis for the clinical investigation. It contains, in particular, the information as laid down in the MDD and MDR regulation.
RHS support – develop your CIP and aligned research protocols. We start by posing crucial questions that will support your thinking in developing and completing the CIP.
Appointing a suitable primary investigator
The primary or chief investigator is the overall lead researcher for a research project (Outside the UK the term Coordinating Investigator or Investigator is often used).
In addition, to their responsibilities if they are members of a research team, chief investigators are responsible for the overall conduct of a research project and the final delivery of the same.
RHS support – We are able to not only identify clinical centres of excellence to undertake your clinical investigation, but also appoint CI's
Aligning to Clinical Good Practice standards
It is important to note that Real Healthcare Solutions Ltd. understands the need to align to Good Clinical Practice (GCP) standards in undertaking any proposed product evaluation.
The MHRA have recently updated their good clinical practice guidelines for clinical trials (16th February 2021).
GCP is a set of internationally-recognised ethical and scientific quality requirements that must be followed when designing, conducting, recording and reporting clinical trials that involve people.
In addition to this recent MHRA update, the Health Research Authority (HRA) has set out their UK Policy Framework for Health and Social Care Research (updated October 2020).
These principles protect and promote the interests of patients, service users and the public in health and social care research, by describing ethical conduct and proportionate care.
RHS support – Highlight the importance of the GCP standards and at all times adhere stringently to them
Full NHS research application
What is involved in completing a research application? What platforms and portals do you need to utilise? When do you need to inform MHRA that you intend to undertake the research?
The information regarding how to notify the MHRA of your intention to carry out a clinical investigation for medical devices was updated on the 3rd May and can be found here.
It is important to note that this MHRA notification needs to be made at least 60 days prior to undertaking the device investigation.
RHS support – full support of research application on our clients' behalf includes, but not restricted to:
IRAS documentation pack completion (consent form; patient information sheet (PIS); GP information sheet)
Complete IRAS application
Contracting set between sponsor and NHS
MHRA research application
Submission to Clinical Research Network portfolio
Submission of IRAS application ethics committee
Submission to Health Research Authority
NHS site specific application
Confirmation of capability and capacity from research sites
Establish recruitment targets
Local negotiations of costing / contracting
Study set up / ongoing governance
In addition, RHS is able to support you in the successfully running of your actual clinical investigation.
RHS support – the undertaking of clinical investigations on our clients' behalf that includes, but not restricted to:
Production of site file
Complete site initiation visit
Completion of delegation log
Adverse reporting management
Interim monitoring visit/s
Close of study visit
Please do let me know if you need any support in the areas highlighted – you can call me on 07961 911337.